STAY SAFE
STAY ON TOP OF COVID-19 (CORONAVIRUS)
WE PROVIDE PEACE OF MIND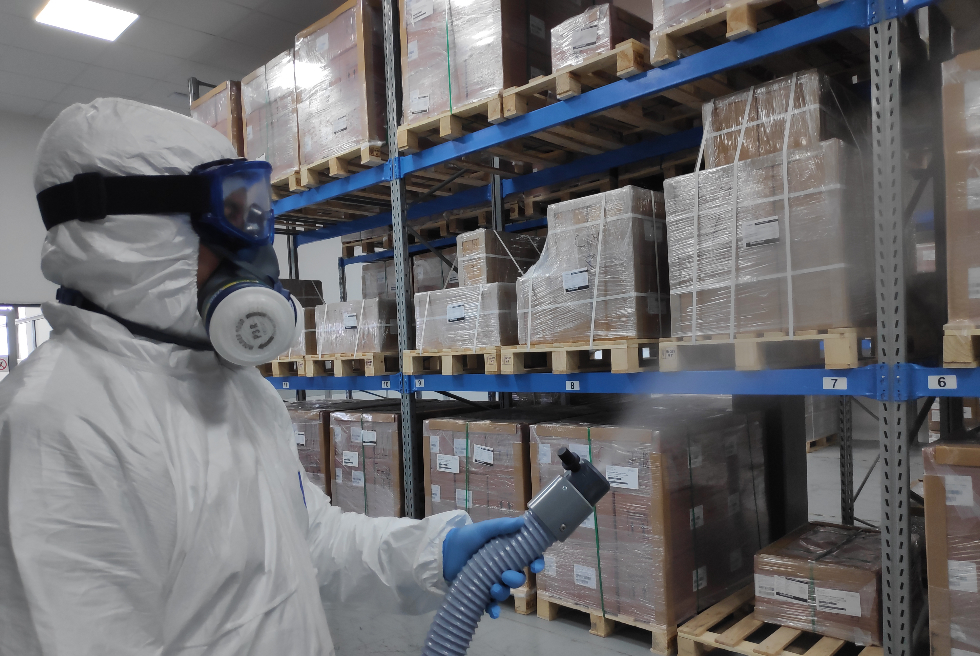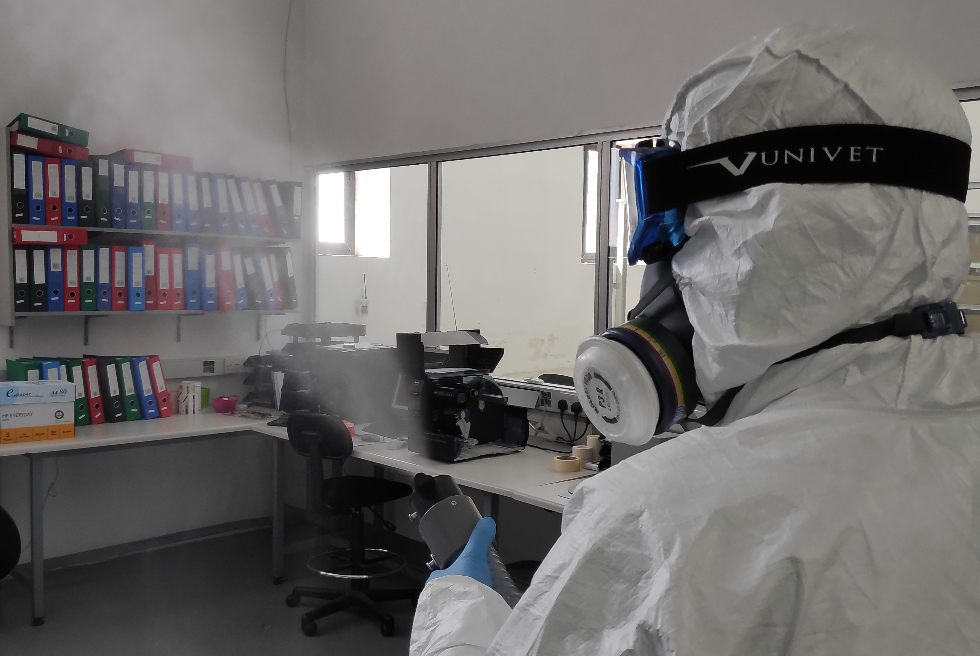 Capital's Aerial Disinfection and Sanitization Treatments combine our Ultra low Volume equipment with a 99.9% effective disinfectant.
Capital brings out a complete disinfection of the air and surfaces in any space treated. The chemical itself is a highly efficient product, oxidising and killing all germs, viruses, and other pathogens but safe near humans and pets for when they return to the disinfected area.
Contact Capital today for a disinfection appointment for your supermarket, offices, industrial establishment, pharmacies and clinics.